개요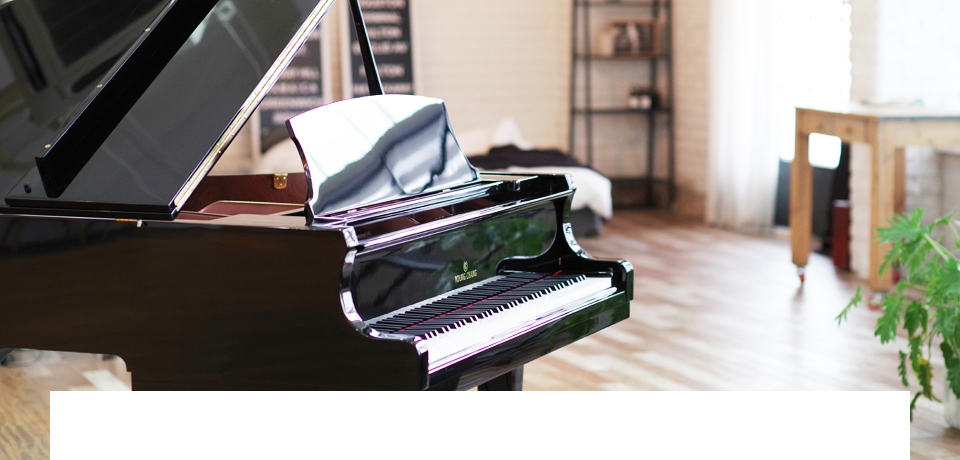 The Beautiful Sound That Never Changes
Young Chang Piano: Made in Korea and Beloved Around the World
Dreaming of hope from the ashes of the Korean War, HDC Young Chang established Korea's first piano atelier in November 1956.
Taking full responsibility with the world's best manufacturing technology and an unwavering craftsmanship, the piano masters of HDC Young Chang have been exerting every effort to reach perfection in offering high-quality products.
Technological
Competencies
Equipped with the world's best technology
Recruited Joseph Pramberger, the former Vice President of Manufacturing at Steinway & Sons Scouted for the globally renowned piano master, Delwin D. Fandrich Became an OEM after exchanging grand and upright piano designs with Steinway & Sons for 11 years since 1999

Used an original design technology along with self-developed, cutting-edge parts

Its pianos' hammers are made of the highest-quality natural materials using the latest CP method
Exclusive EP action with high precision and strong durability
Self-developed, cutting-edge V frame used for high-end pianos worldwide
Young Chang's self-developed bronze wire and imported steel wire from Germany improve accuracy


Young Chang Piano provides the highest-quality products to customers with its highly advanced technology without being swayed by its competitors' aggressive and exaggerated marketing strategies, which cannot even develop the piano parts.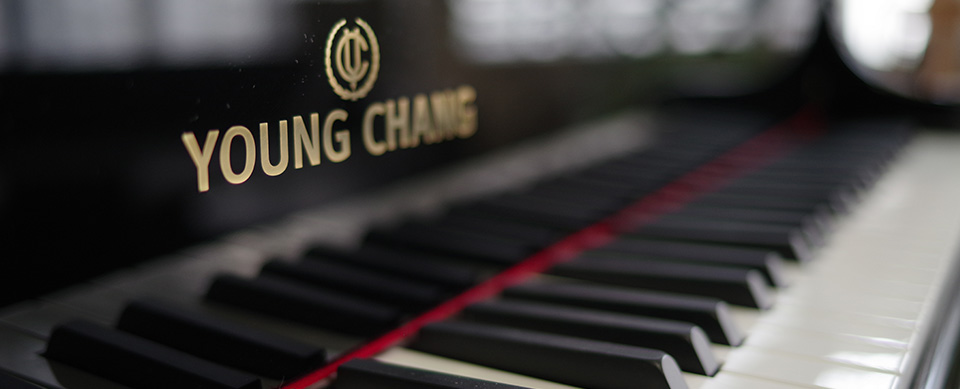 Major Accomplishments
Korea's first piano manufacturer
Korea's first manufacturer to export pianos
Korea's first piano manufacturer to develop a concert grand piano
Korea's first piano manufacturer to obtain KS and JIS certifications
Korea's first manufacturer to obtain the ISO 9001 certification for all sectors of the manufacturing process
A three-time gold medalist in carpentry at the WorldSkills


An official piano supplier to globally well-known music landmarks including the St. Petersburg State Conservatory in Russia, the Vienna Boys' Choir in Austria, and the Lincoln Center for the Performing Arts in New York City, United States